We are committed to executing

unparalleled

high quality work
Working side by side with our clients for 21+ years to ensure that their goals are met and every project is a success
At Snapshot, we believe you deserve technology systems and processes that drive your business forward instead of holding you back. We know how frustrating it is to feel stuck with technology that prevents the growth of your business. That's why we've dedicated ourselves to being the vendor we always wanted to hire, one fully committed to the success of our clients.
We understand modernizing your technology is hard. You might be working with an old system that's a challenge to streamline. Or you might be unsure about how to optimize a more sophisticated system. We've been there, and we get it – we believe you shouldn't have any doubt that your technology solution is working to move your business forward. With Snapshot as your dedicated eCommerce development technology partner, you'll finally see your tech work to improve your efficiency and supercharge your growth.
Snapshot's
Core Values
Our core values are important to us and help define our company culture. We hold ourselves to a high standard, not only to achieve our company goals, but also help our clients achieve theirs.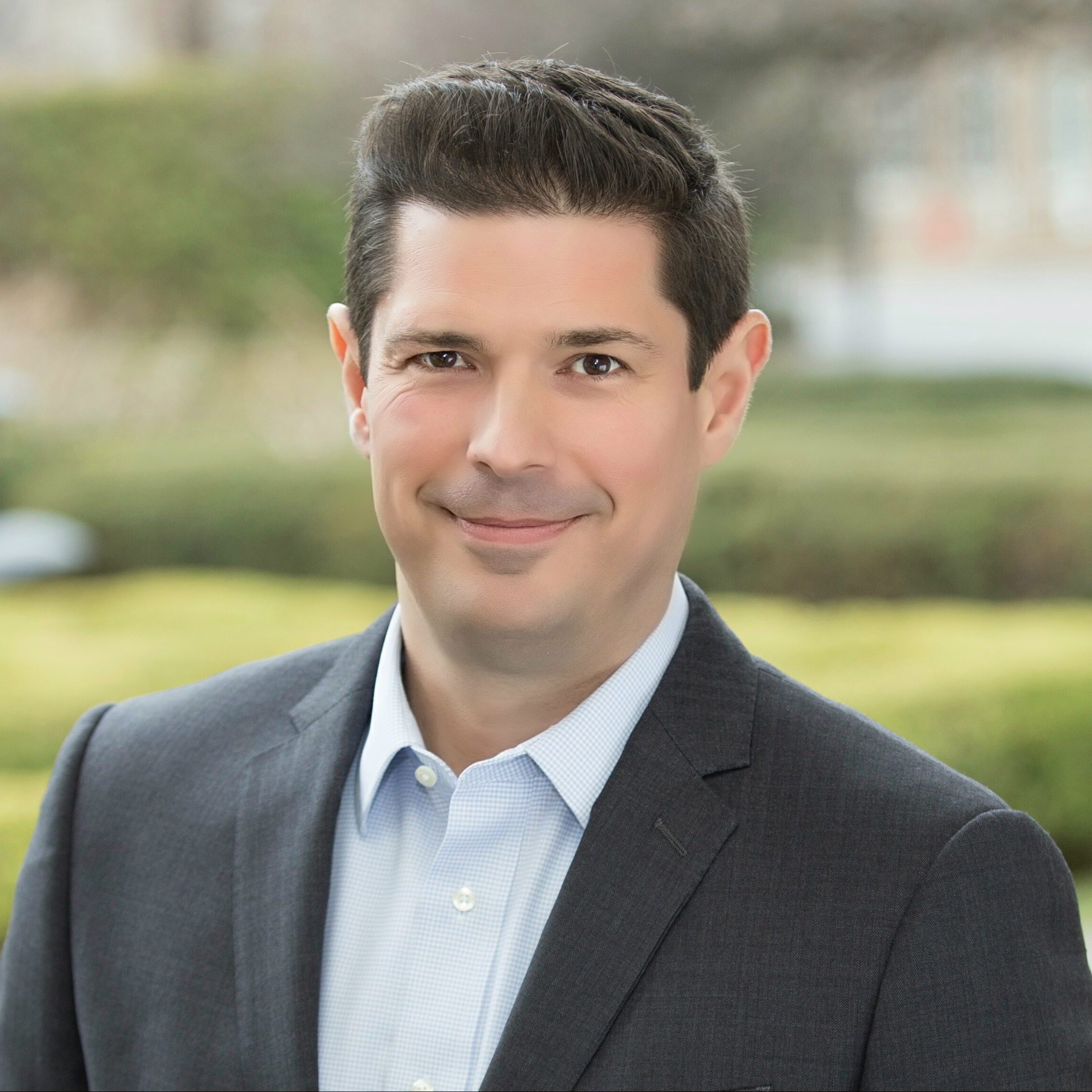 Mike Sottrel
President, Partner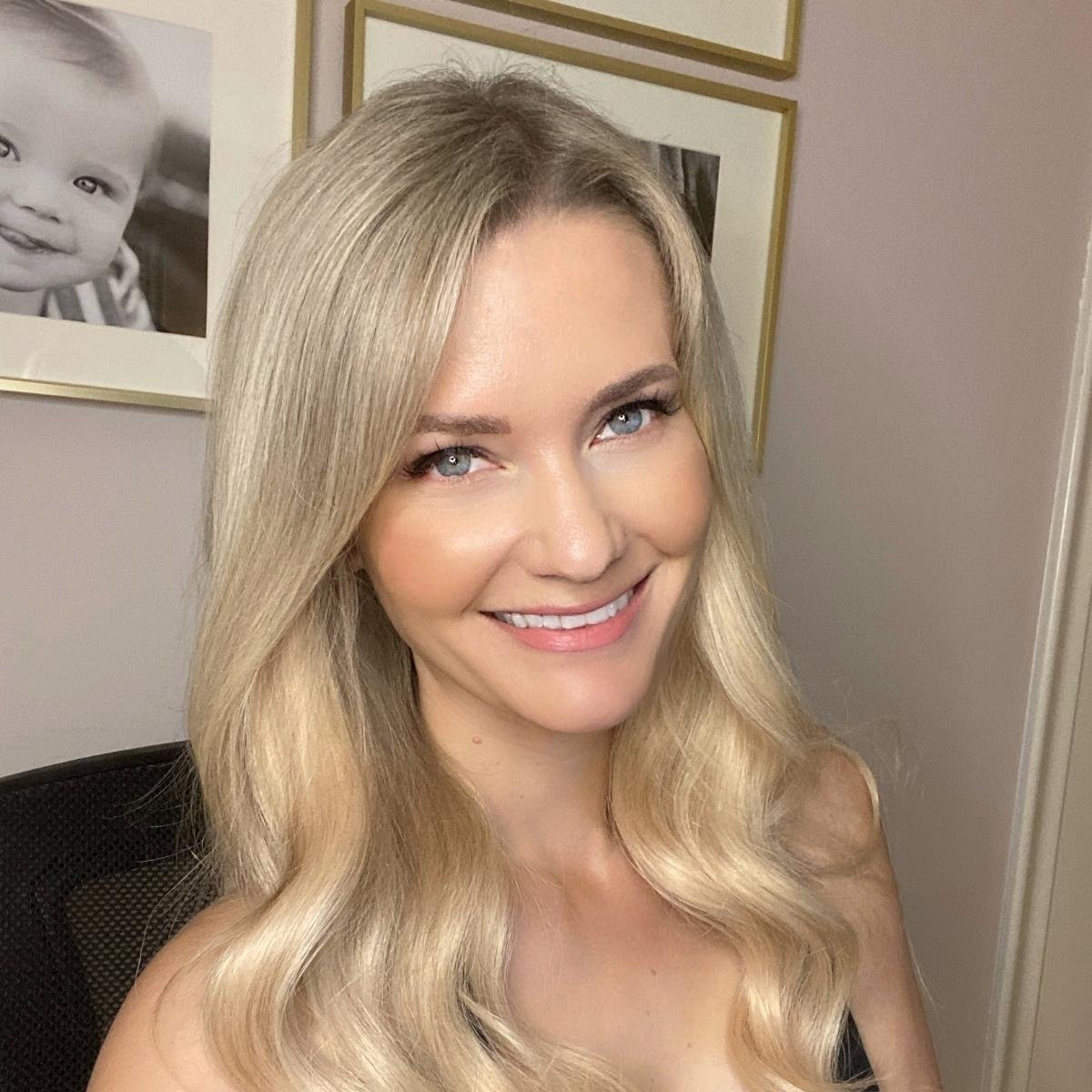 Tania Sottrel
SVP, Partner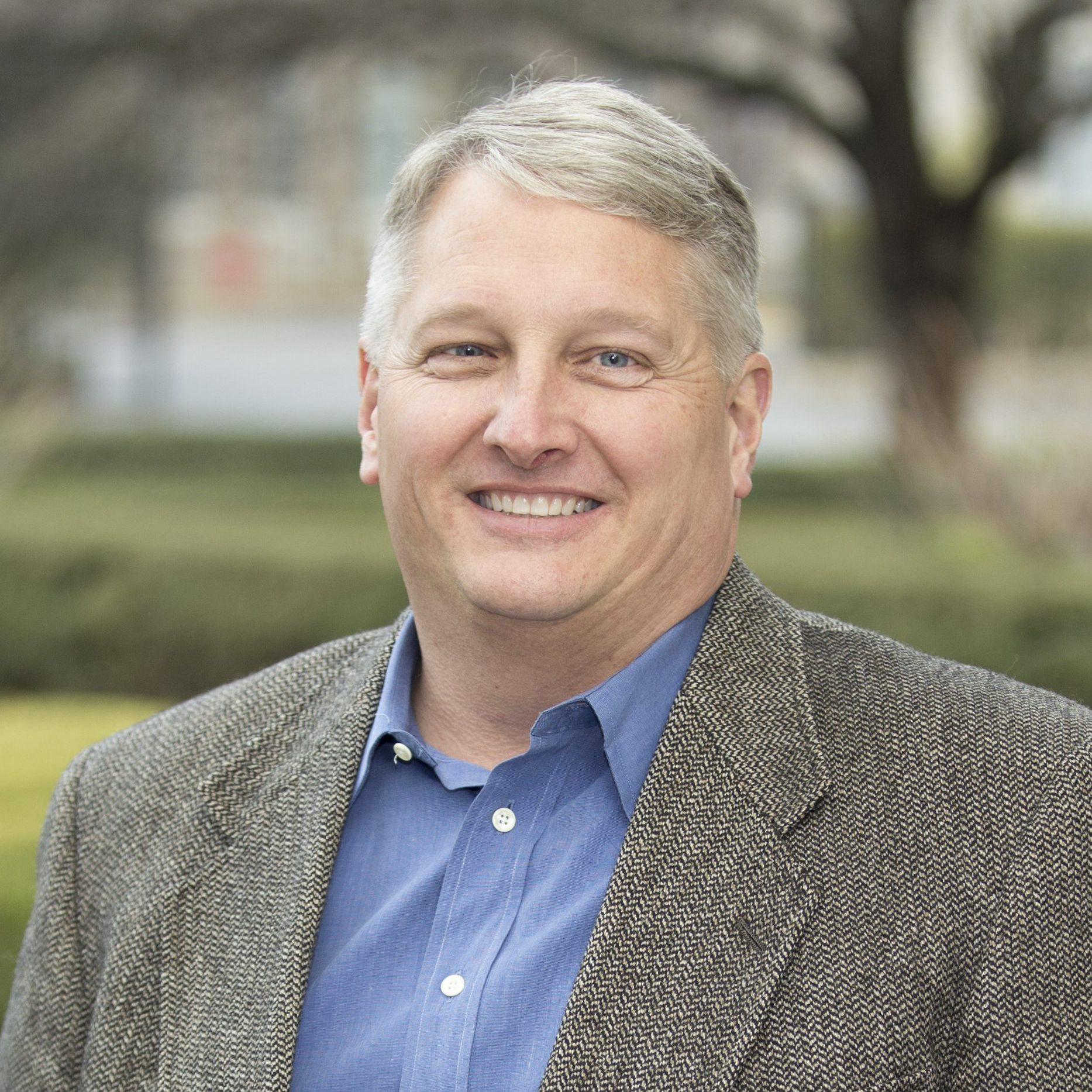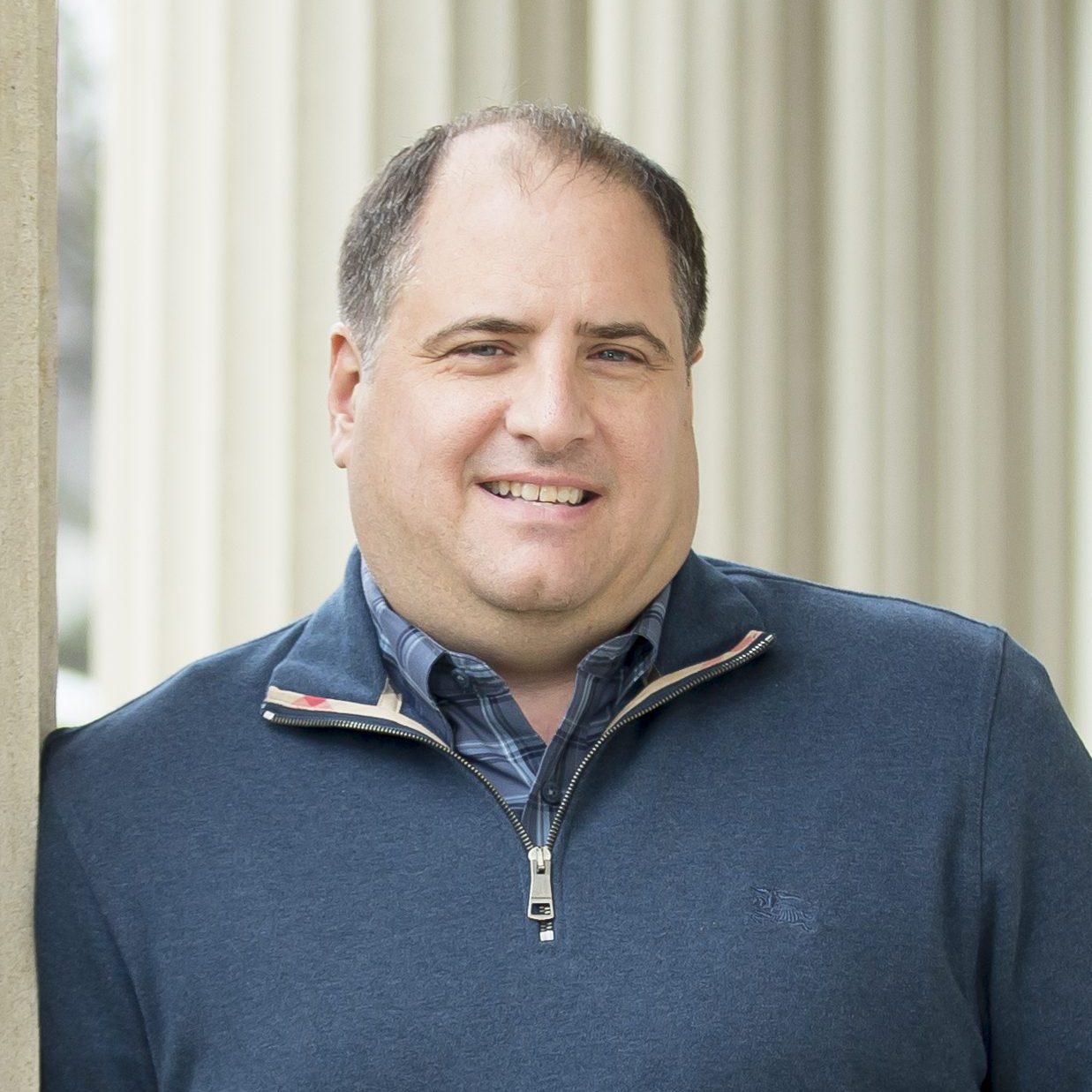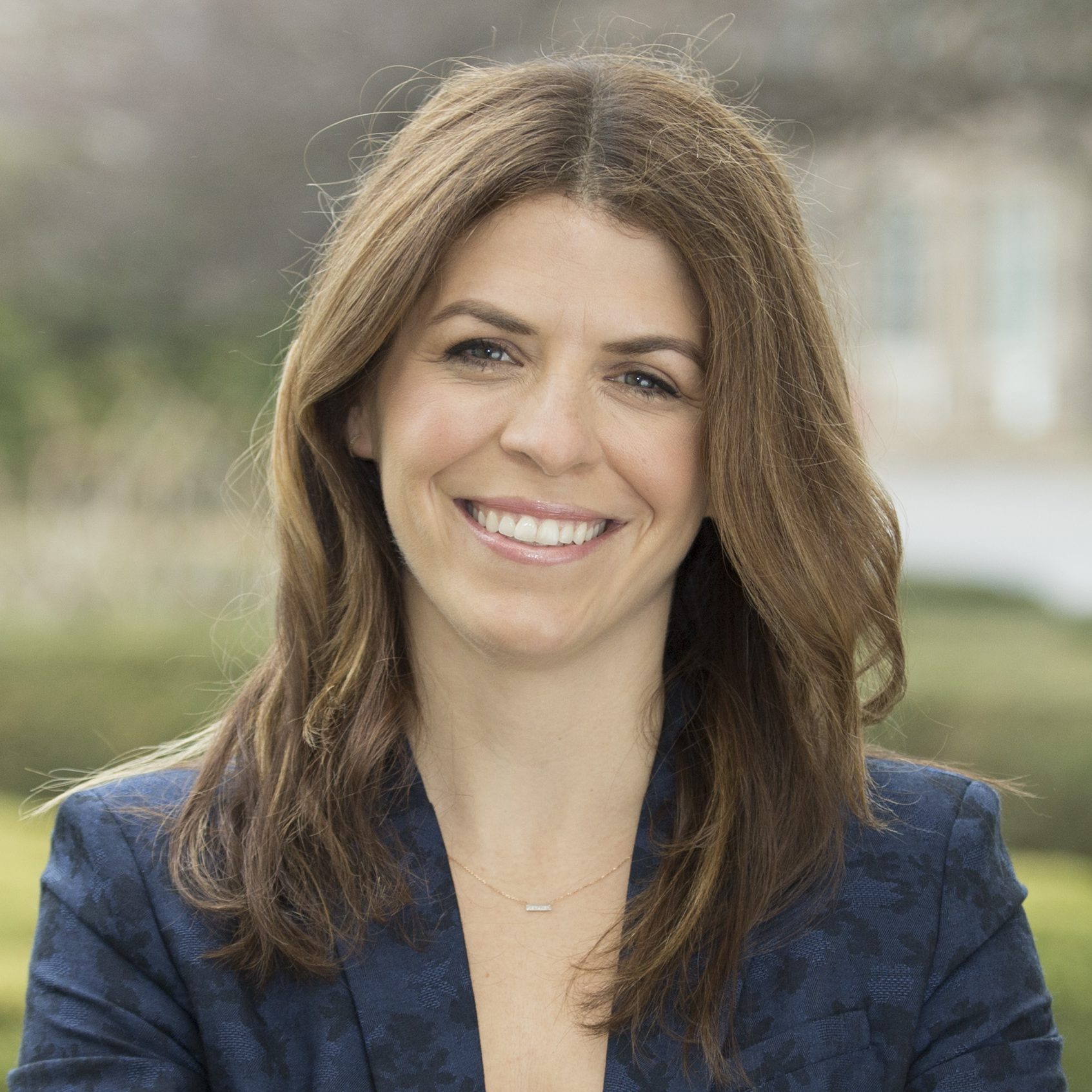 Tina Ricci
Director of Marketing & Strategic Partnerships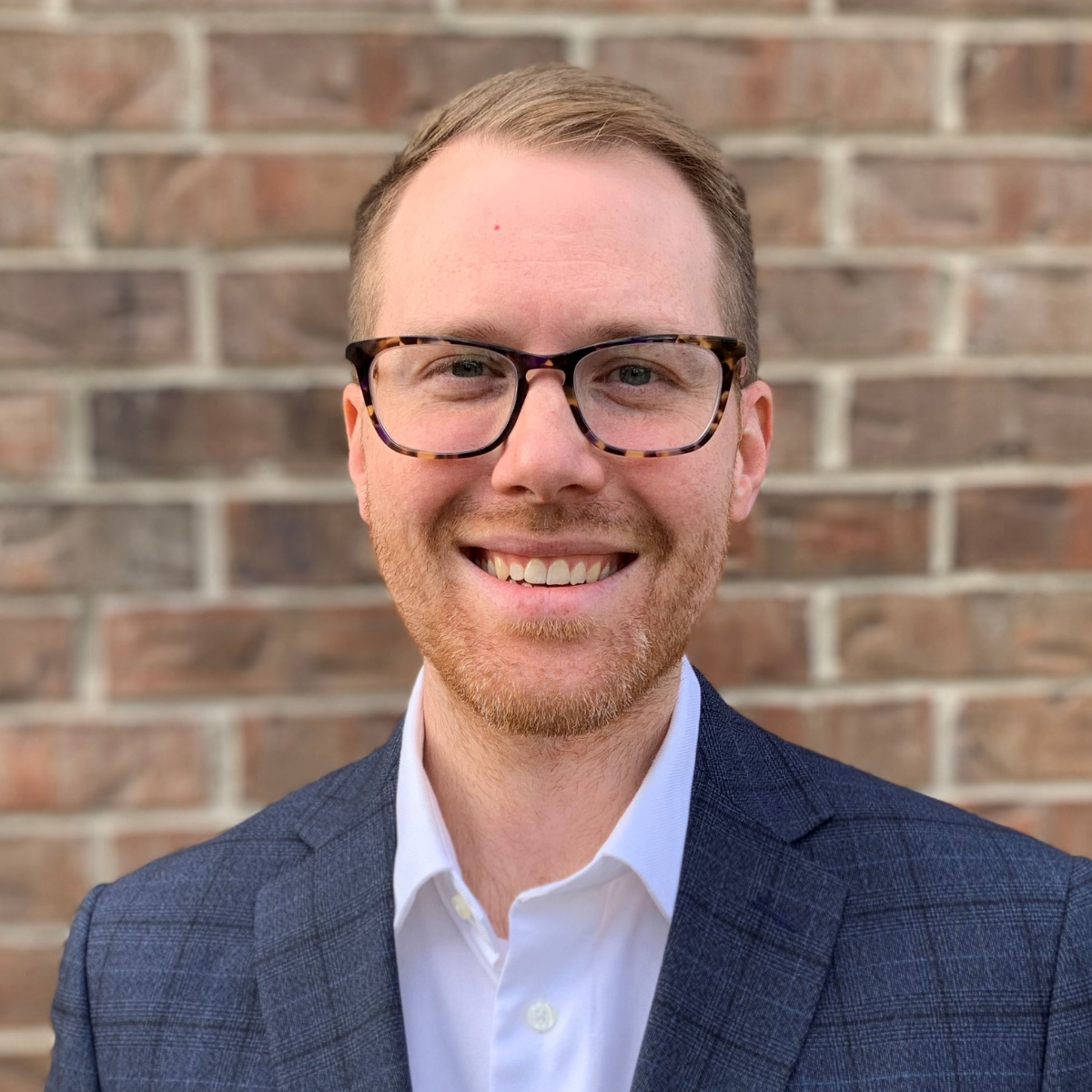 Sam Hettinger
Director of Technical Consulting
Marcus Gilbert
Director of Software Engineering