Snapshot is your

dedicated technology

partner
We serve as an extension of your business and execute every step of your project like true stakeholders
Let's Work Together
Are you looking for a reliable and professional technical consulting and eCommerce development team? Look no further than Snapshot! With years of experience in ERP consulting and eCommerce development, Snapshot offers a wide range of services that can help you make a positive shift in the success of your business. From eCommerce site implementations on best of breed platforms like BigCommerce and Shopify Plus, to data integrations for NetSuite and D365, our team has the tools and expertise to create a solution that is tailored to fit your needs.
Our top priority is to listen and understand your business - then provide our recommendations tailored to your specific needs. We take the time to make sure it's done right from the beginning.
We know a lot about eCommerce and ERP technology and are proud to share 21+ years of best practices that we've acquired along the way.
We're here to be your dedicated technology partner every step of the way. We serve as an extension of your business, and execute your project like true stakeholders.
Ecommerce Solutions
Our experienced team of Software Engineers can provide a wide range of eCommerce solutions that are built to scale for your growing business. With our extensive experience in eCommerce development, we have designed and developed thousands of websites, applications and integrations on a number of eCommerce and ERP platforms. Our eCommerce services include:
Site Implementations (BigCommerce, Shopify Plus, NetSuite SuiteCommerce, nopCommerce, Blue Yonder EEM & more)
eCommerce Site Customizations
Data Integrations (Snapshot Automate & Custom Integrations)
App Development
Website UX/UI Design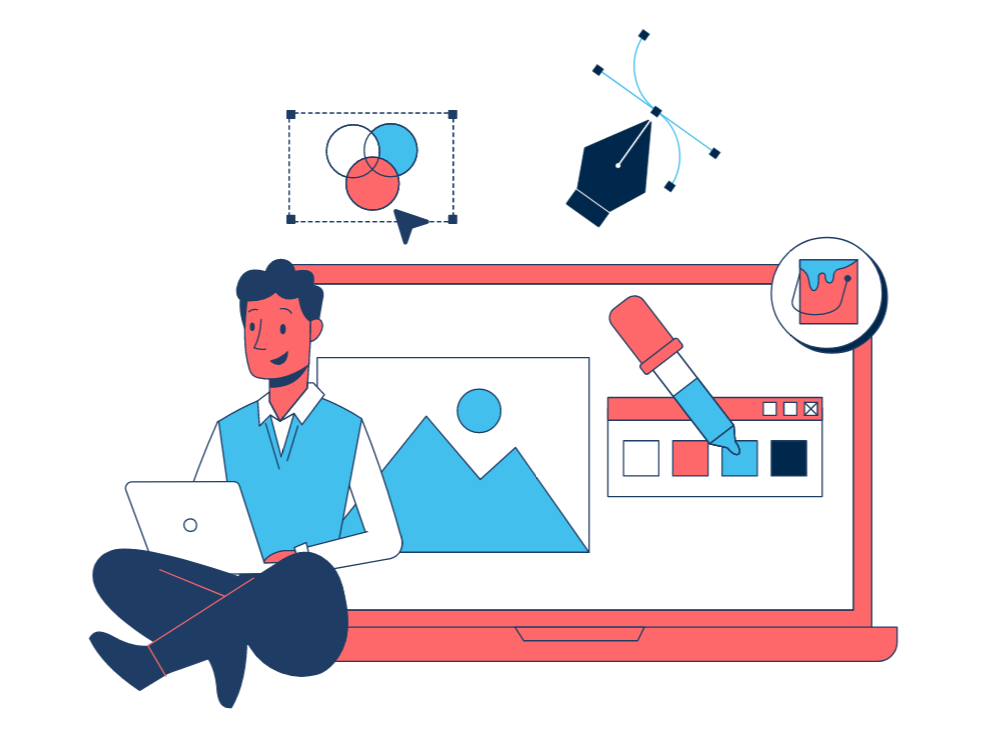 Strategy & Consulting
With years of experience in the industry comes a wealth of knowledge. One of our favorite things to do is share that knowledge with our clients to help them achieve their business goals. If you are looking to migrate to a new eCommerce web platform or ERP platform, our strategic process for evaluating your business needs will help you find the perfect match. Our technical consulting services include:
eCommerce Web Platform Matching
ERP Platform Matching
ERP Platform & Web Platform Support
NetSuite Technical Consulting
Microsoft Dynamics (D365) Technical Consulting
Blue Yonder Direct Commerce (Ecometry) Technical Consulting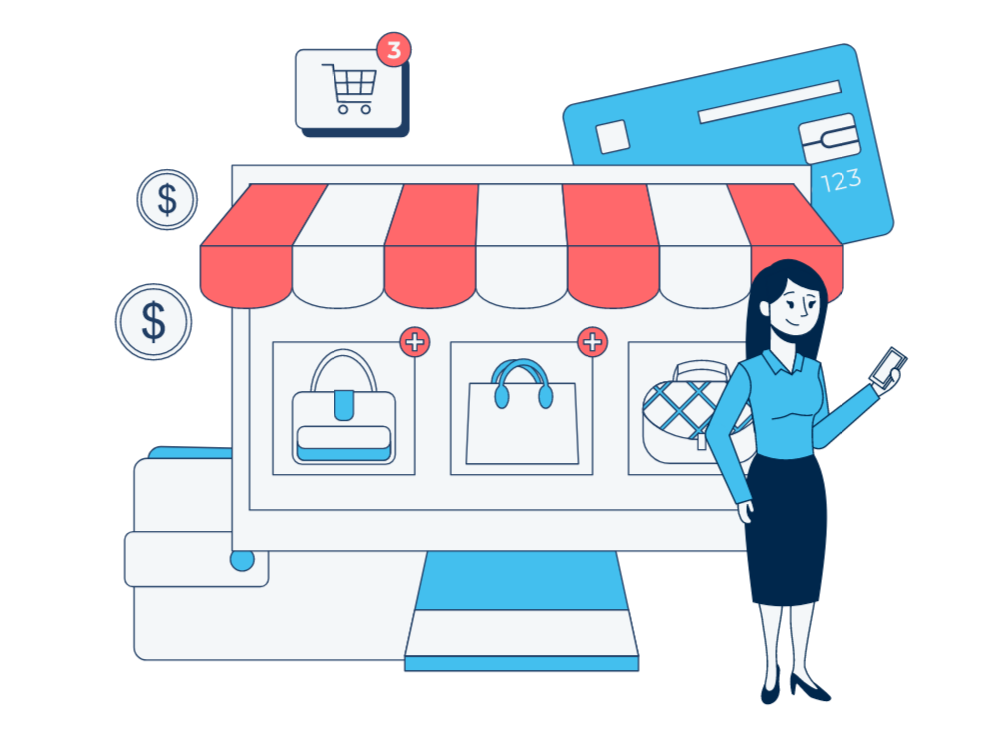 Migrations
At Snapshot, our goal is to make sure that your migration process is seamless and stress-free. Whether you are migrating your eCommerce platform or ERP platform, we understand the importance of accuracy and security, so you can trust that your migration will be handled with the utmost care. Contact us today to learn more about how we can help you migrate your eCommerce website or ERP data quickly and safely. We offer migration services for, but not limited to the following:
BigCommerce Website Migration
Shopify Plus Website Migration
NetSuite SuiteCommerce Website Migration
Magento Website Migration
Blue Yonder Direct Commerce Website Migration
ERP Data Migration & Support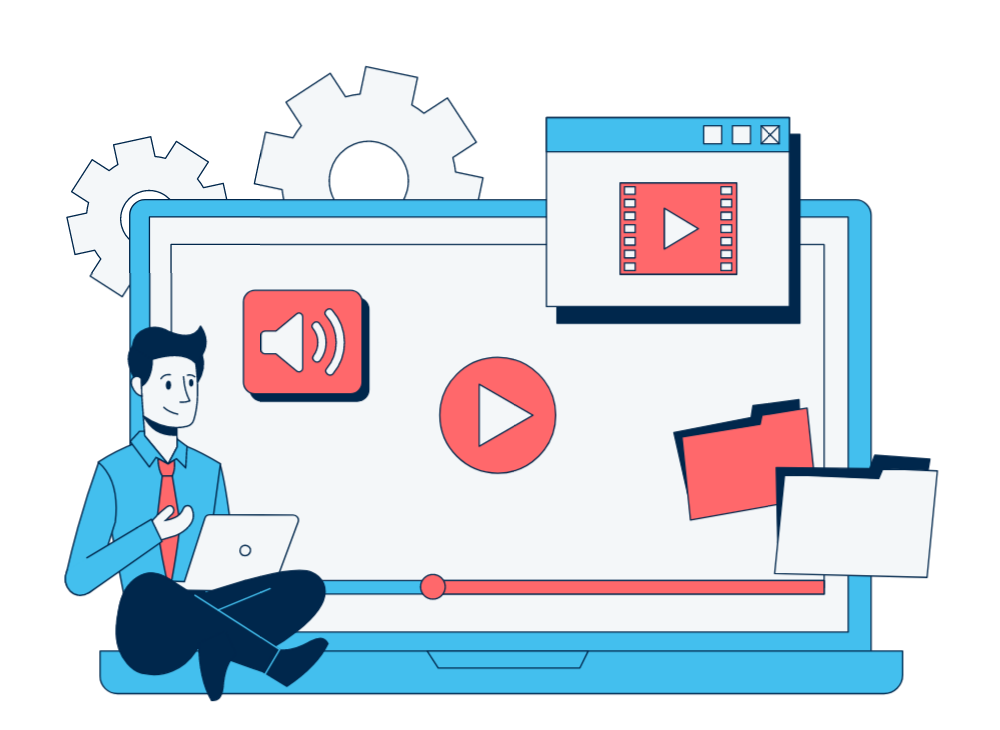 See something you like?
Contact us! Let us know what we can do to help you achieve your goals!