Get the most out of your product data with

Feedonomics
Synchronize, optimize, and send your data across channels for improved sales results.
Omnichannel at its finest.
Stop letting the wrong tech systems or procedures obstruct your progress. Upgrade your eCommerce solution today with Feedonomics—the top-ranking full-service product feed management platform. Feedonomics it's vital to the success of your omnichannel strategy, creating a seamless experience for customers across channels and automating the transfer of data to streamline your business operations. As a Certified Agency Partner, Snapshot can help you! Reach out to our team to take advantage of a complimentary audit of your existing product feed solution and learn how implementing Feedonomics can maximize your ROI.
Schedule Audit
Maximize your revenue
Make the most out of your product data with Feedonomics to increase visibility, gain insight, and drive sales to more channels.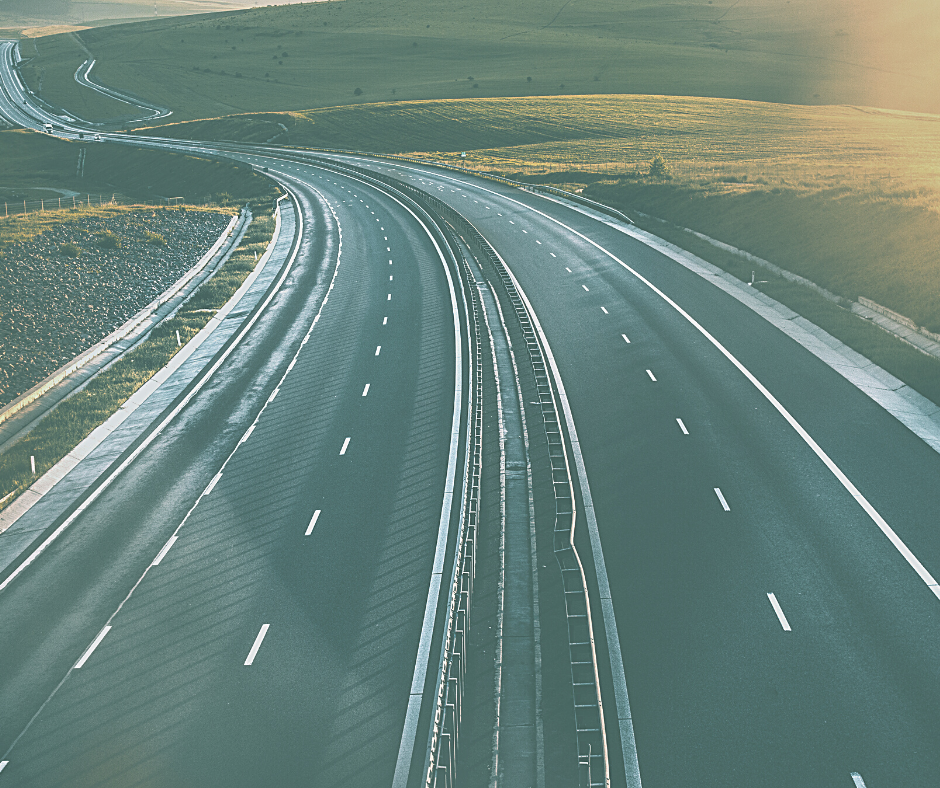 Get Comprehensive Solutions
Streamline product feed optimization and take advantage of real-time updates and automation that scale your business while saving you time and money.
Improve Efficiency
Feedonomics simplifies data synchronization across multiple systems and eliminates manual labor from feed processing and management.
Feedonomics featured Channels
Elevate Your ECommerce Business With Feedonomics
Feedonomics has been quickly growing and tackling the needs of many multi-platform eCommerce sites. Get the most out of everything Feedonomics has to offer from streamlining your product feeds, making things more efficient, and maximizing your revenue - Feedonomics can help you with your business goals.
Feedonomics makes product listings on each shopping platform as effective as possible.
Feedonomics offers a comprehensive service of feed optimization, enabling them to reach hundreds of worldwide markets.
Through Feedonomics, systems are brought into synchronization with regard to orders, inventory, and product data.
Feedonomics Features We Love

Feedonomics Supported Platforms

Marketplace order management

Optimize Feed Data

A/B Tests for Google

Custom tracking parameters

Custom Exports

Build custom VML exports in UI

Unlimited Free Audits

Dedicated Account Manager

Shopify

BigCommerce

Magento

Oracle NetSuite

WooCommerce

SalesForce

Oracle Commerce

Custom Platform and more...
It's time to take your eCommerce business to the next level.
Snapshot can take you there with Feedonomics.
Let's Get Started!