Snapshot

Case Study
New Vitality - Ageless Male
See firsthand how we assisted New Vitality with their Ageless Male Shopify Plus site.
Ageless Male Background
New Vitality is a trusted nutritional supplement company that sells direct to consumers as well as through major retail chains. You can learn more about them as well as our work on their parent company site on the New Vitality Case Study page. New Vitality had a custom site for their Ageless Male product and requested Snapshot's assistance with migrating it to the Shopify Plus platform along with their Super Beta Prostate and parent company site, New Vitality. They also wanted to create a subscribe & save option for their products.
Project Outline
The original Ageless Male custom-built site consisted of a landing page with a form and a checkout flow. This was replicated and expanded upon in the new Shopify Plus site. The project for Ageless Male was to not only migrate the current site, but to then expand upon it and make it more user-friendly for their team to update and customize. Most notably they wanted the ability to offer a subscription option for their products.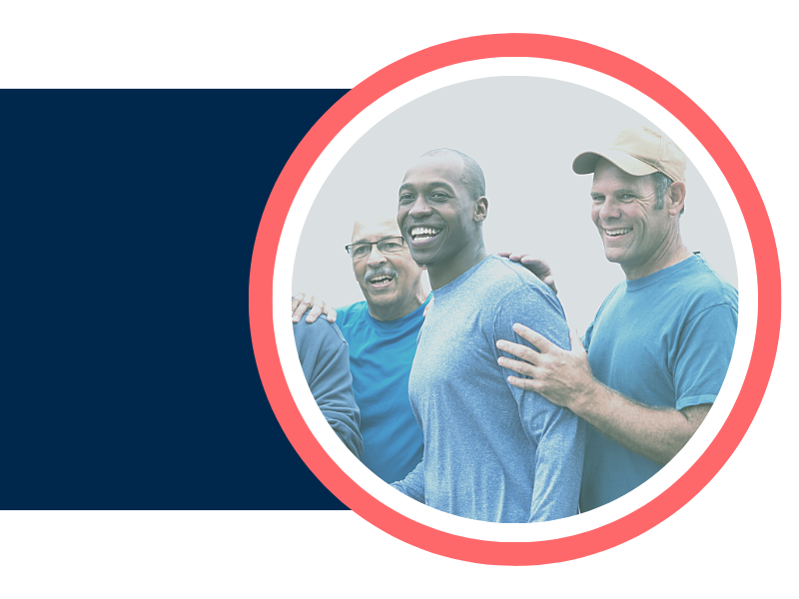 Project Goals
The main goal for this project was to migrate the Ageless Male site to the Shopify Plus platform and update the site to have a more modern look and feel and implement website best practices. Some targeted pain points to be addressed were:
Create a more modern look & feel while staying in style with the target demographic

Implement a more user-friendly experience

Implement a subscribe and save option for products

Optimize the mobile experience

Place clear 'Calls to Action' throughout the site

Add the ability for in-house technical staff to have more control over the website
Create a more seamless integration between the front end and back end systems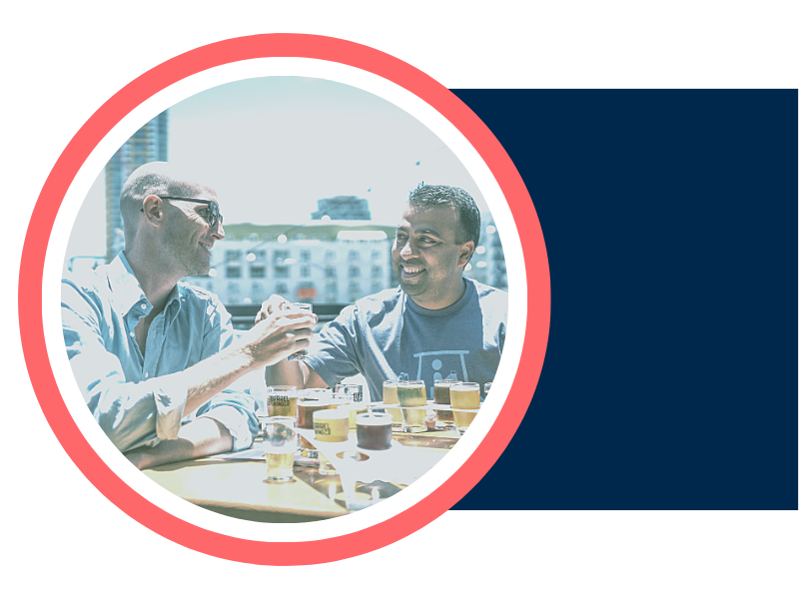 Snapshot Professional Services
Site Migration from custom site build to Shopify Plus
Theme Customizations
Quality Assurance & System Testing
Project Management for Implementation & Site Launch
Training & User Documentation for the New Vitality Team
Launch Support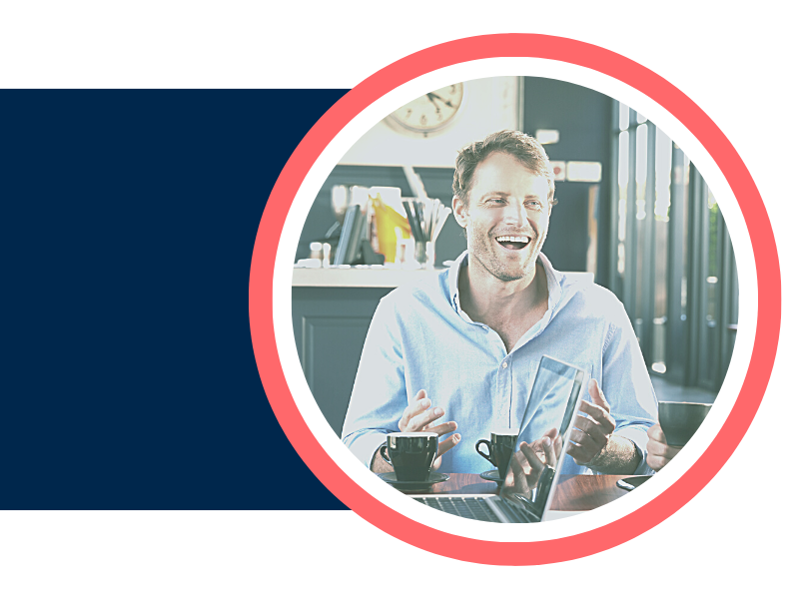 Want to see what we can do for you?
See what we can do to help you improve your site traffic and increase your sales.
Contact Us Today